For my love for Sexy Underwear for Men and Why you must too?
Posted on April 01 2019
Alright..well!!
I recently fell in love with sexy underwear for men (oh yes- RECENTLY) because I never thought of trying something apart from my conventional men's underwear styles. Before I actually went ahead trying hot underwear for men, I had to learn about the pitfalls I could make, what were the advantages and much more.
Thank God I at least made an effort to try out something different like thongs for men and you too must try them on to find out what makes them super sexy. I have seen a lot of men in thongs or even men's g-string underwear (thanks to my blogging work) and trust me I had never thought that in order to write my personal experience for you guys.
Now, why would you try something so skimpy like sexy underwear for men is what approach you have towards the style. I will share my experience with hot underwear for men and you can share yours (once you try them) in the comments below.
I fell in love with myself having found sexy underwear for men
Regardless of the fact that the back was constantly troubling on the first day, the second day made me fall in love with myself having sexy underwear for men below the belt. Well, you might look forward to your partner when it comes giving you pleasure but when you have the opportunity to do the same without anyone else, why wouldn't you try the hot underwear for men? I wore them and stood in front of the mirror to find myself looking and feeling insanely sexy.
The sexy underwear for men are the source of confidence and empowerment
We all know how society behaves and body shames men who take a stand for their choices. However, my personal feeling of having something so constrictive below the belt was more like a source of empowerment. It made me feel so positive about my own body that my day went through like a piece of cheesecake. I had a positive outlook towards others which made me go through the day without much of a hassle. However, you can't be very sure about the day going smooth because there'll be situations where you'll lose your calm and hot underwear for men won't be too helpful (apart from keeping you cool down there).
Sexy underwear for men was more supportive than I thought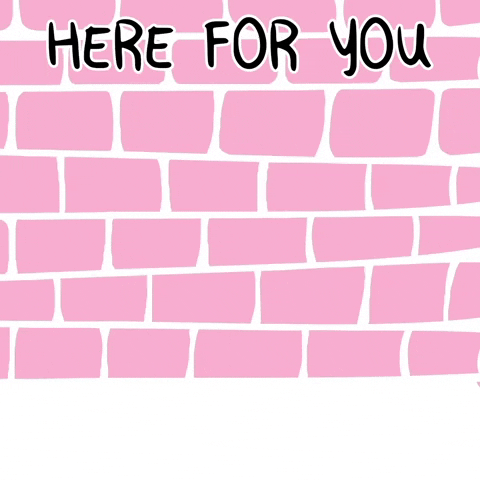 There's no rocket science in understanding that the male anatomy (and women's frontal) is a heavy piece of flesh with no bones. Hence, it needs constant support that can keep it visible and shaped. That's why men opt for bikini underwear or even conventional briefs. When I first took a look at the thong, the very first thing ran across my head was- how is this skimpy piece going to keep my junk in one place? Well, they did! And, they keep your shaft in one place.
This was my experience with sexy underwear for men! Hope you like them too. Waiting for your comments down below.
To know more, visit these sites:
What counts in Mens Exotic Underwear?
Something that makes you look hot - these Male Thongs are everything
What are the different types of Pouch underwear for Men?