Mens Sexy Underwear is must for your Bachelor Party
Posted on April 29 2019
When planning a bachelor party getaway, there are a few places you might think of for the getaway. New York City, Las Vegas, and Miami all are the perfect destinations for a groom-to-be's last hoorah weekend away with his buds.
Well, you might be all thinking of what to take and what should be there in your bag when you head to the destination for a weekend full of fun, frolic and well - let's leave the rest to your imagination. Just make sure that your groom is the center of attraction and he deserves all that he's going to experience before he stands in front of the altar. Start by making a checklist of what you have to carry and make sure you have mens sexy underwear in your travel bag because, without these men's underwear, you are definitely not up for a lot of fun.
Make sure you pack a sexier version of mens hot underwear for the groom and something that's similar for all the attending the bachelor party.
So, why is mens sexy underwear a must-have for your bachelor party or your friend's bachelor party? Well, that's exactly what this blog talks about. Go ahead and take a look at the reasons that make mens sexy underwear a must-have for the bachelor party.
The collection of mens sexy underwear suits the occasion

Like how I mentioned earlier in the blog, this is a time of fun, frolic and all the enjoyment with the boy gang before the wedding. The collection of mens hot underwear is designed and manufactured to appeal, reveal and do a lot more than that. All you got to do is - abstain from these pitfalls and pick the best mens hot underwear for the groom and for the entire team of friends too.
Because mens sexy underwear is not ordinary - so is the occasion
You obviously prepare yourself really well when you are preparing for a date, right? Whether it is mens bikinis you pick from the mens sexy underwear or thongs for men, the one thing that makes them a must-have is - they are different. The bachelor party is no ordinary event and that's exactly why mens sexy underwear is a must for this event.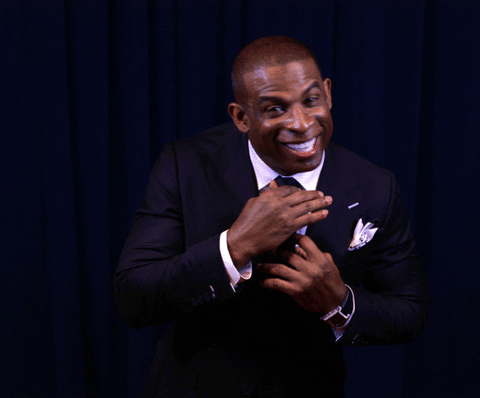 Won't you want to have mens sexy underwear for your bachelor party?
You may like other stories, visit them:
Reasons to fall for Mens Hot Underwear
What are the different types of Pouch underwear for Men?
Your A-z complete guide to men's thong underwear
Break the trend with men's sexy underwear
Which kinds of men's underwear styles fall under men's sexy underwear?