Thinking sexy underwear? - Why do you need one?
Posted on November 05 2017
What's all the fuzz about
sexy underwear for men
? Is it even a category that exists in the men's underwear world? Have you ever heard the term before? If you look back some decades, you wouldn't find the range of hot underwear styles that men enjoy in today's time. The underwear designers are more creative and energetic these days in order to bring only the best for you. Hence, welcome the sexy undergarments in our lives.
Why do you really think that sexy pieces deserve the place in your lives?
For the following reasons.
To keep you feeling high
Not just meant to be there below the belt as the support system, sexy male thongs or g-string underwear are an apt option when you really want to
feel sexy
in the weirdest of situations. Whether it is the boardroom meeting where you need it to enhance your confidence or on to make your Monday blues not so gloomy, this feeling is worth it.
The adrenaline rush
Good Devil has always been the brand that focused on bringing the inner you to the forefront and letting you be you. The feeling to do something extraordinary or out-of-the-box is what the adrenaline rush is responsible for and sexy pieces are quite capable of the same.
Gets that spark lighted in your relationship
Who doesn't want to bring back the
spark in their relationship
that dies out because of numerous reasons? If you really want to get things right, a pair of fresh looking bikini underwear or sheer underwear (choose whatever style you like - but with a twist) would do just the job for you.
Gets you looking sexy and appealing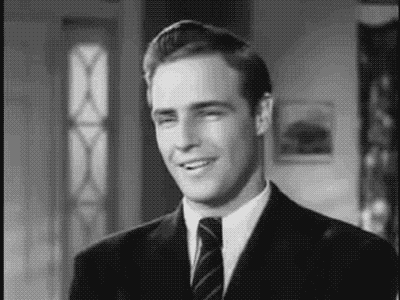 Before making your partner find that you are sexy, you got to feel the same for yourself. No matter what you choose, it should just the do the basic job of making you look good in your own eyes before looking visually appealing to others.
Comforts the manhood
Penned down on this position doesn't change the importance of comfort for your masculinity. If you're wearing an apparel that looks erotic and are not comfortable, then you keep on adjusting or fidgeting wherever you are. Comfort depends on a lot of factors like fabric, cut and coverage of the garment. Choose comfort by getting the fabric composition right, the fit, the style and the occasion of wearing the same right.
Sexy underwear helps you
reinvent your fashion quotient
from the basic. What else do you need in your sexy pieces?? Do let us know in the comments below.