What are the psychological benefits of giving Men's Thongs as gifts?
Posted on September 16 2019
Did you know that giving gifts could have a positive impact on your happiness? With the holiday season right there, gifts would certainly be on your to-do list and you must know that there are psychological benefits of exchanging gifts during the holiday season. Well, that's exactly what happens when you give men's thongs as gifts to your loved ones. As we perform that act of generosity or the act of love, it nourishes love in our relationships and builds the human spirit. Bernadette Dimitrov, a famous happiness ambassador noted: "research shows that people who give without expectation and who do not feel diminished by the act of giving are the most psychologically healthy in our society today."

If you are looking forward to gifting thong underwear for men, you must know the psychological benefits of doing the same. This blog talks about the psychological benefits of gifting mens thongs to your loved ones.
Gifting men's thongs build relationships
When you gift any men's underwear style to your partner or your loved ones, you are practically taking steps in building your relationship stronger with the person. Talking about thong underwear for men in specific, you are reinforcing appreciation and acknowledgment when you surprise the receiver. Gifting something so intimate like mens hot underwear and specifically men's thongs you are looking forward to building the relationship for good.
Gifting men's thongs deepens relationships
Gifts are all about expressing your feelings to the person receiving it and with mens thongs, you are looking forward to making your intention clear to your partner. It is more like expressing more of who you are to your partner. This psychological benefit is all about for a partner but there are other benefits for other people whom you gift thong underwear for men.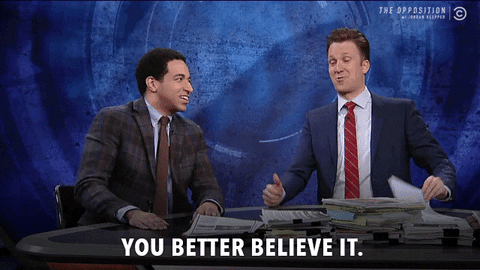 Mens thongs help you express your feelings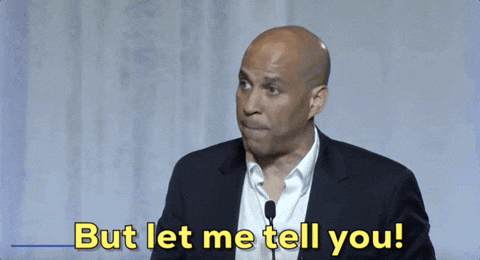 When you think of men's thongs, you might feel that the only feelings that you would be able to express are - intimacy, love, and lust for that matter. However, that's not true because I gave my brother a pair of thong underwear for men to make him feel sexy. You can be thankful, full of gratitude and even give mens thongs in appreciation to someone. Well, why do you think everyone loves thong underwear for men?
Do you have any other psychological benefits of gifting men's thongs? Do let us know in the comments below and get more details here: Mens thong blog
To know more, visit here:
Your A-z complete guide to men's thong underwear
Do G-Strings for men make the best sensual gift?
Reasons to fall for Mens Hot Underwear
Something that makes you look hot - these Male Thongs are everything