Why the construction of your thong matters just like the function?
Posted on September 20 2017
When it comes to
men's underwear
, it means serious business. Serious business because your intimate apparel styles have a lot of work to do. From keeping you safe from the day-long chafing to imparting the support that you need, there's a lot in one plate for you. Talking specifically about one of the most conventional styles that men don't find quite so conventional, you will be amazed to figure out how essential the design/construction is in comparison to its function.
Yes!! We're talking about
men's thong underwear
. The successor of loincloth and known as men's panties these days, thong has been around for a very long time but has come into the real picture in the recent years.
Listing the functions, thongs are probably a combination of both
fashion and function
that provide you good looks, as well as what a sexy underwear, should be doing for your personality. Including the:


Support


Enhancement


No visible underwear lines; and more being the practical functions, the construction of the style too has its own importance.


Now, the question is, why is the construction of skimpy apparel style which also includes
g-string underwear for men
matters just like the function?
Find them below.
It makes you look good - overall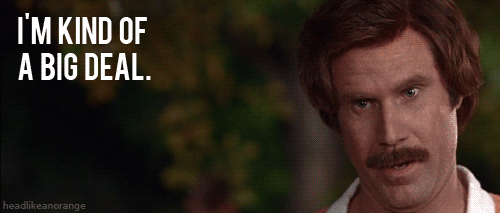 When it comes to fit, your intimate apparel style is supposed to be a blend that brings together function and form. No matter how functional your pair is, if it doesn't comfort you, there's no point having it down there. Don't you think so? Thongs are something that focuses on the front being the pouch underwear for men but certainly does NOT neglect how your back looks in the pants or any outfit for that matter. The respective style makes sure that your booty stays round and revealing regardless of any outfit you wear.
Hence, the intimate style is designed to make you look attractive.
The form helps you focus on your confidence
Sometimes you aren't very sure of how you look on the outside. Hence, you try to do a lot to fake things in order to look good. The sexy apparel style is what lets you feel confident in your own skin. With the minimal design with even more minimal fabric, you get to have a fashionable appeal below the belt. You might have seen styles like boxer briefs or trunks bunching in one place and that feeling isn't a very good feeling. However, thongs feature no fabric in the back hence, there's nothing to worry about and you'd feel absolutely confident down there.
Your thong design matters a lot. You do it the right way, you will set apart your sex appeal among the others. You can turn heads with just a single pair that you choose carefully for your personality.